Job Description and Duties:
Provide instruction in the operation of a motor vehicle
Help students improve their driving abilities
Teach students how to operate a vehicle in a dynamic, real-world environment
Teach students safe and defensive driving habits
---
Job Qualifications
Must be TEA Certified
Have a clean driving record
Bilingual preferred
Following review of your application, you will be contacted to set up an interview for possible employment.
Positions start at a part time level with competitive hourly pay, benefits, compensation, and work performance bonuses. Call us or email us if there are any additional questions you have about a position with our driving school.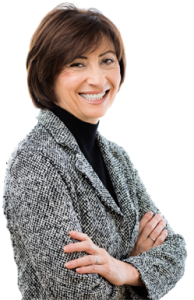 Interested in applying for position with us?
Please print out the Employment Application and submit to us via fax (281) 650-1427 or in person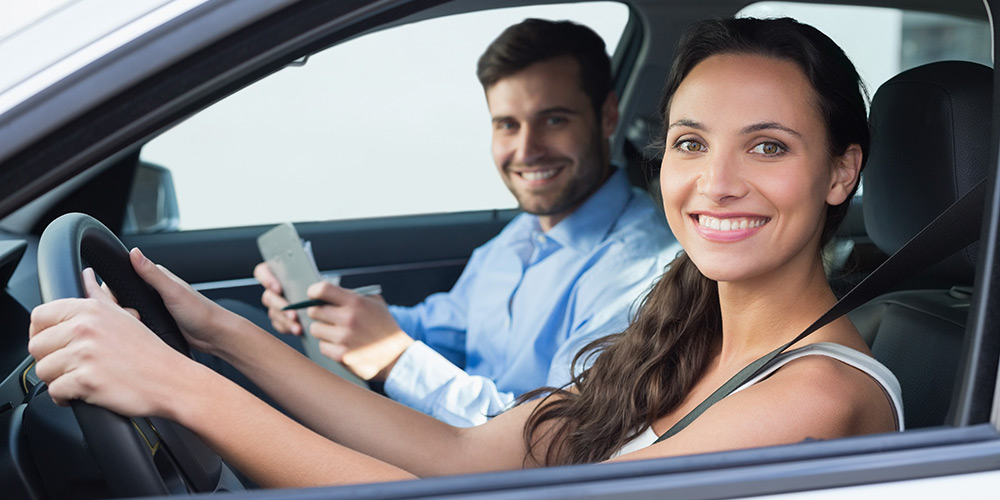 Our instructors
Our driving instructors are state certified in their areas of instruction, ranging from new driver training to seasonal driving awareness.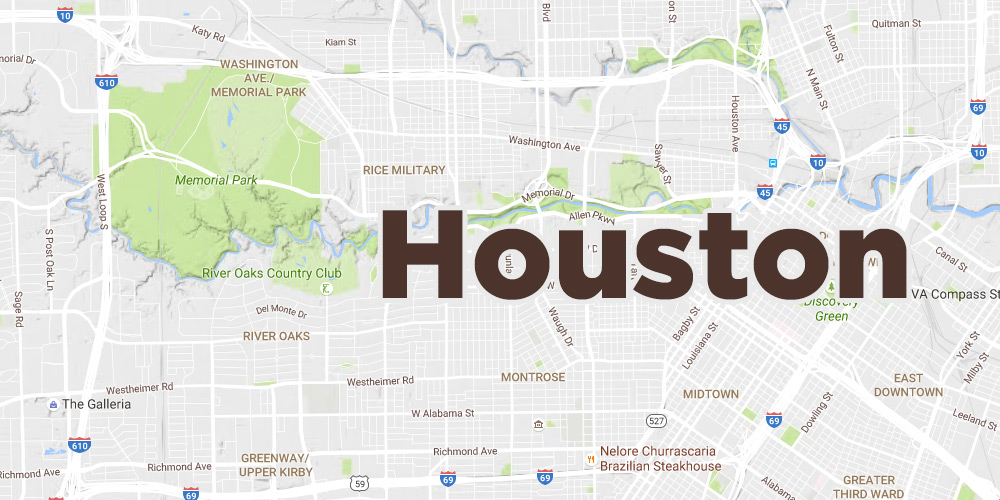 We Can Pick You Up
Simply call us one day before you want to start your lesson and get an appointment for your behind the wheel driving lesson.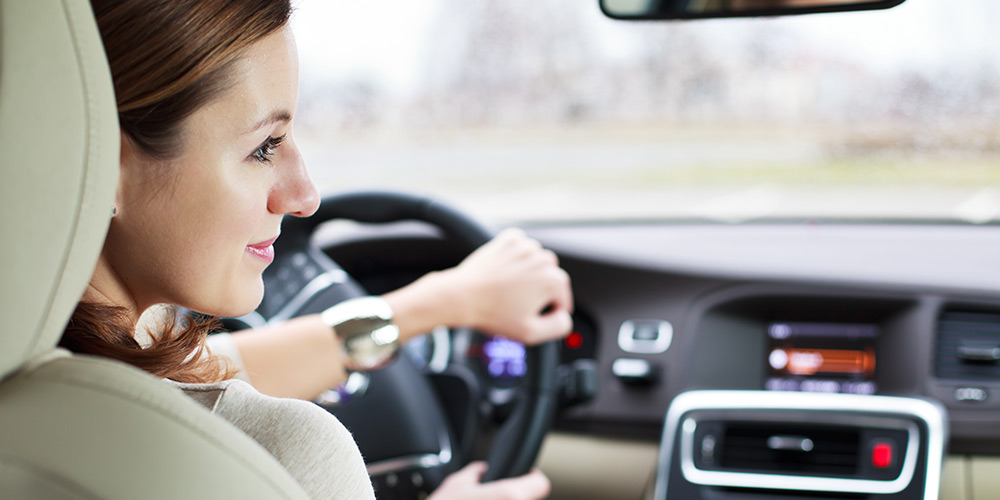 Sit Back and Relax
Once you feel confident that you have the best value for your lessons, simply sit back and relax and let Vinod Driving School help you achive your dream.