Online Defensive Driving
Now you can use the convenience of the Internet to complete your Defensive Driving course.
Only $25.00
Need Help? Give us a call!
Aceable: 512-522-4174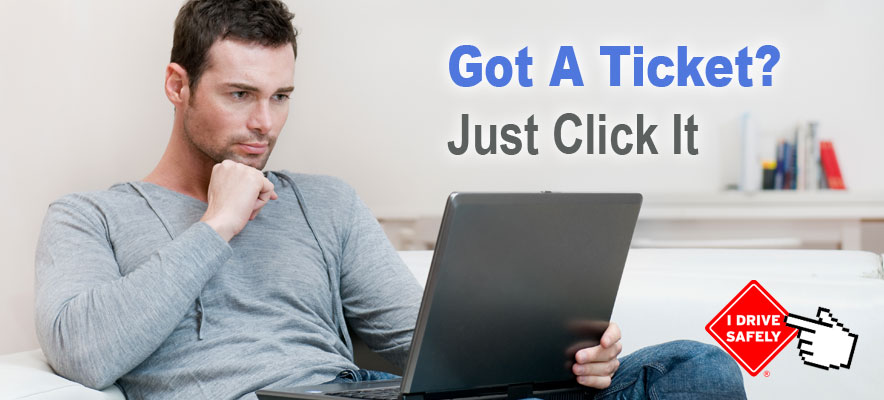 Whether the court has required the course, you're interested in an insurance discount, or you just want to enhance your personal driving skills these hassle-free courses save you time and money by bringing the classroom to you.
It is used by many companies and corporations. By completing this course you can receive a 10% discount off your car insurance for up to 3 years. You also can dismiss your traffic ticket.
3 COURSE OPTIONS:
1. Texas Defensive Driving Course – Ticket Dismissal
Complete this course if you have received a traffic ticket in Texas.
2. Texas Defensive Driving Course – Insurance Discount
Complete this course to receive a discount on your auto insurance premium.
3. Texas Seat Belt Course
Complete this course if you have received a seat belt citation.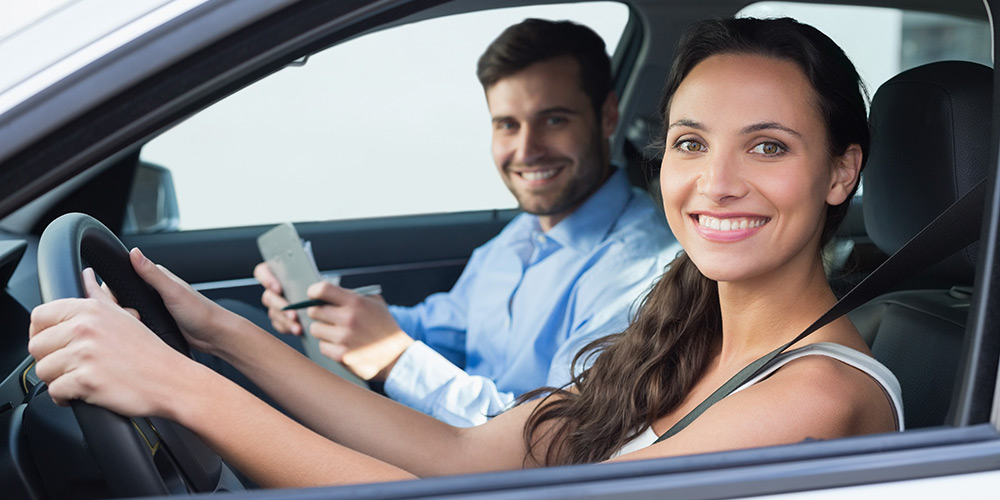 Our instructors
Our driving instructors are state certified in their areas of instruction, ranging from new driver training to seasonal driving awareness.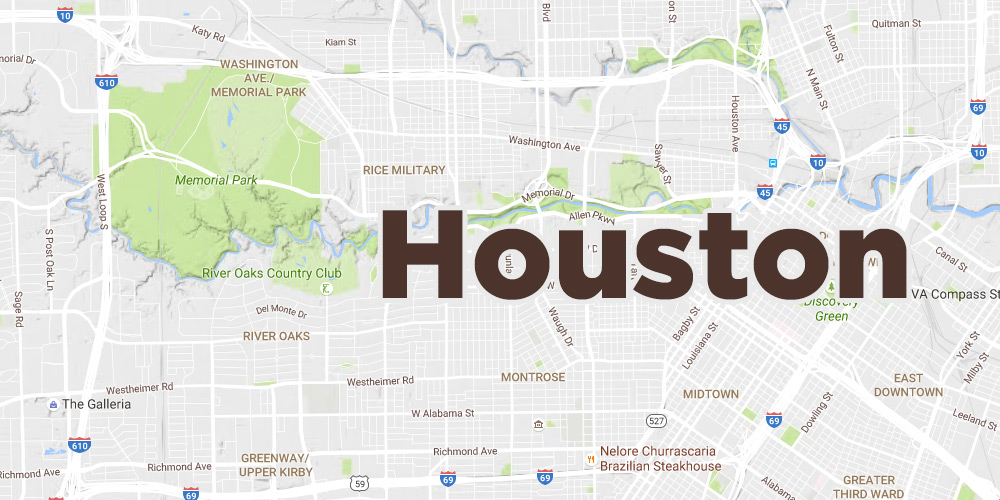 We Can Pick You Up
Simply call us one day before you want to start your lesson and get an appointment for your behind the wheel driving lesson.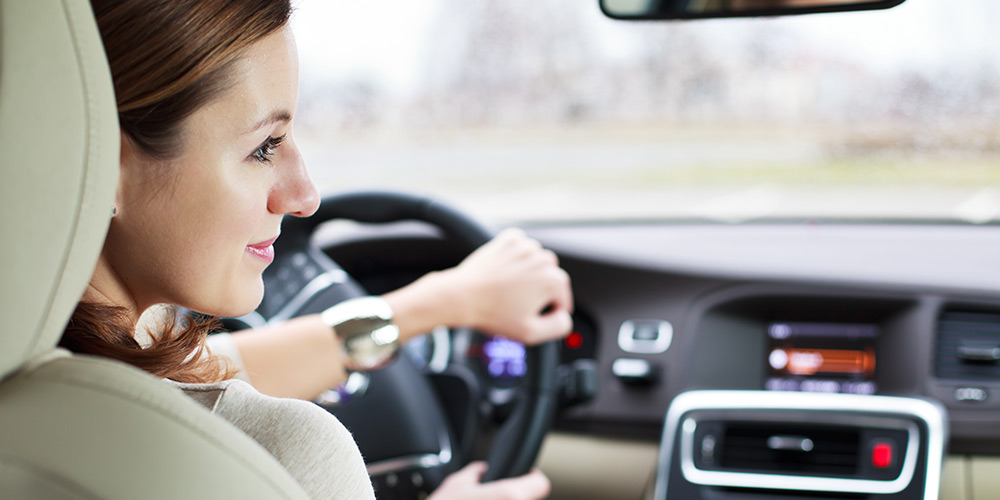 Sit Back and Relax
Once you feel confident that you have the best value for your lessons, simply sit back and relax and let Vinod Driving School help you achive your dream.