Learners Permit course
One of the greatest benefits of taking the Texas Learners Permit course online is the convenience it offers.
Only $34.95
Need Help? Give us a call!
Aceable: 512-522-4174
---


Click here to download the
TEXAS DRIVERS HANDBOOK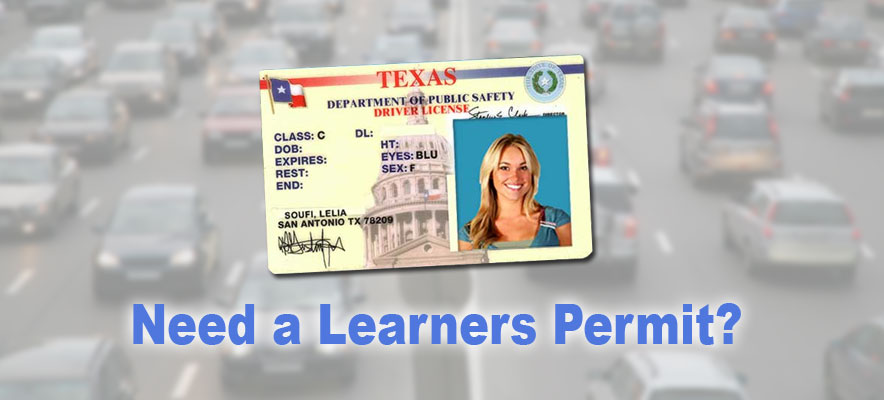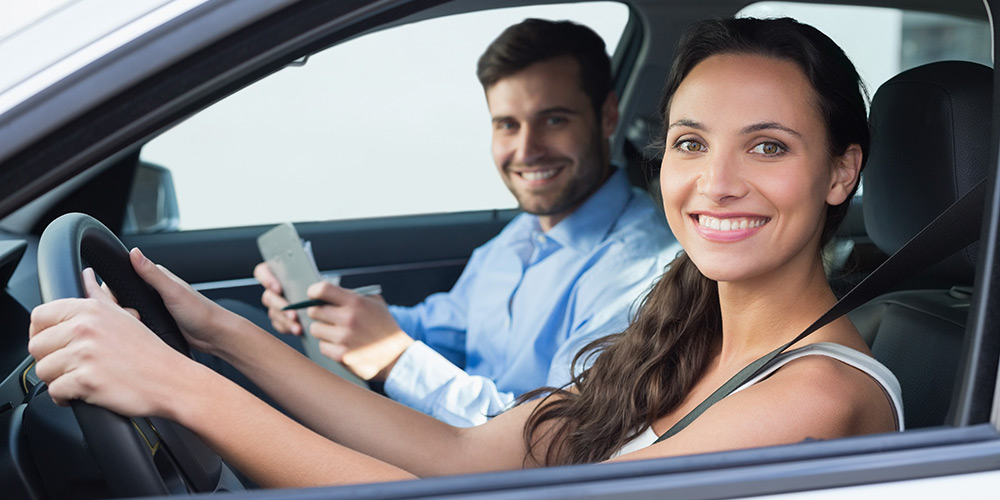 Our instructors
Our driving instructors are state certified in their areas of instruction, ranging from new driver training to seasonal driving awareness.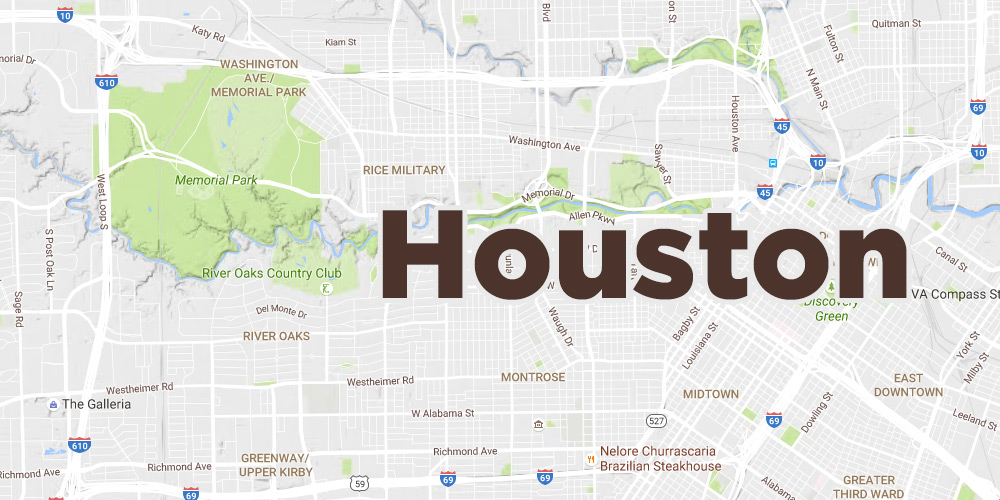 We Can Pick You Up
Simply call us one day before you want to start your lesson and get an appointment for your behind the wheel driving lesson.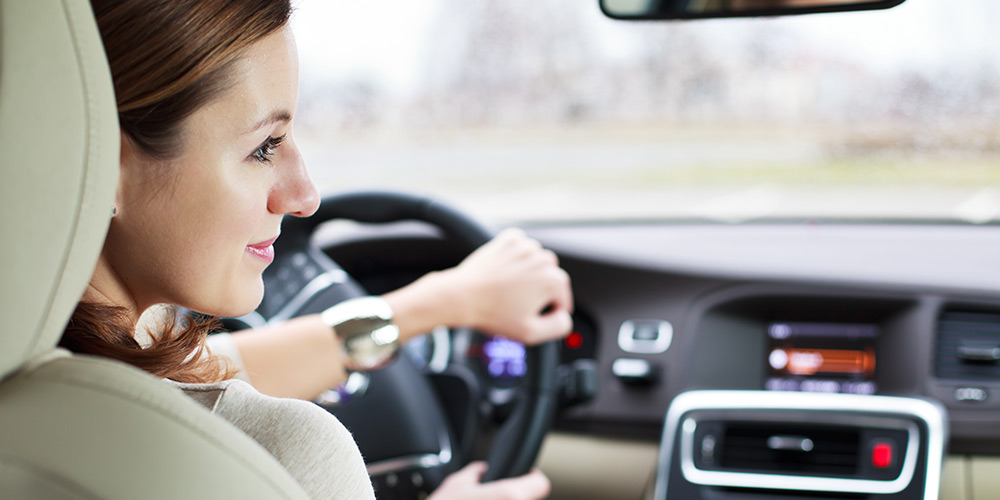 Sit Back and Relax
Once you feel confident that you have the best value for your lessons, simply sit back and relax and let Vinod Driving School help you achive your dream.