Adult Driving Lessons
$50.00 Per Hour
minimum 2 Hour lesson.
Contact Us Today Schedule your appointment.
Talk or Text : 281 650 1427

Schedule Driving Lesson
Ready to start? Schedule your driving lesson today!

Adult Behind-the-Wheel Driving lesson
Each lesson is 2 hours long. Student will drive for a complete 2 hours. An estimate for the number of lessons you will need will be given on your first day of the lesson.

Want to Sign Up For Classes?
For your convenience, we have the forms available online. The form may be filled out and submitted online through our website or your instructor will have forms with him or her.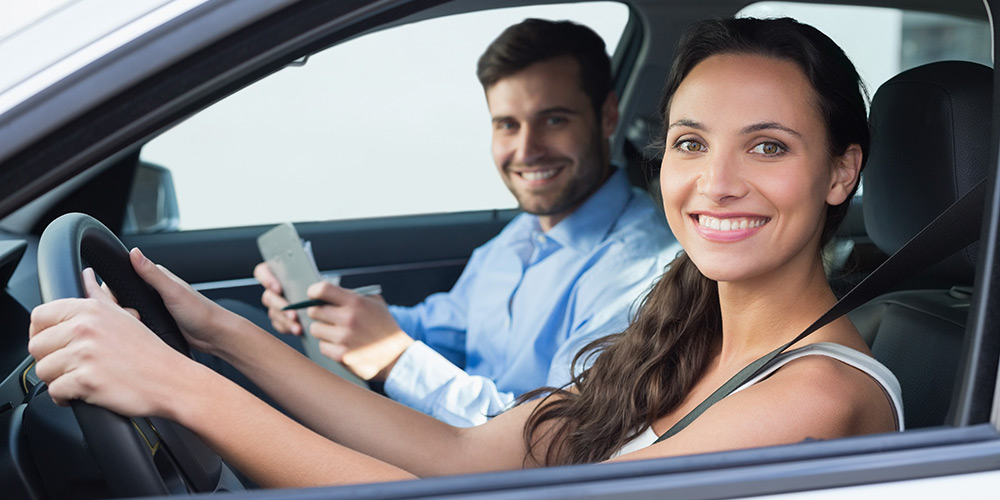 Our instructors
Our driving instructors are state certified in their areas of instruction, ranging from new driver training to seasonal driving awareness.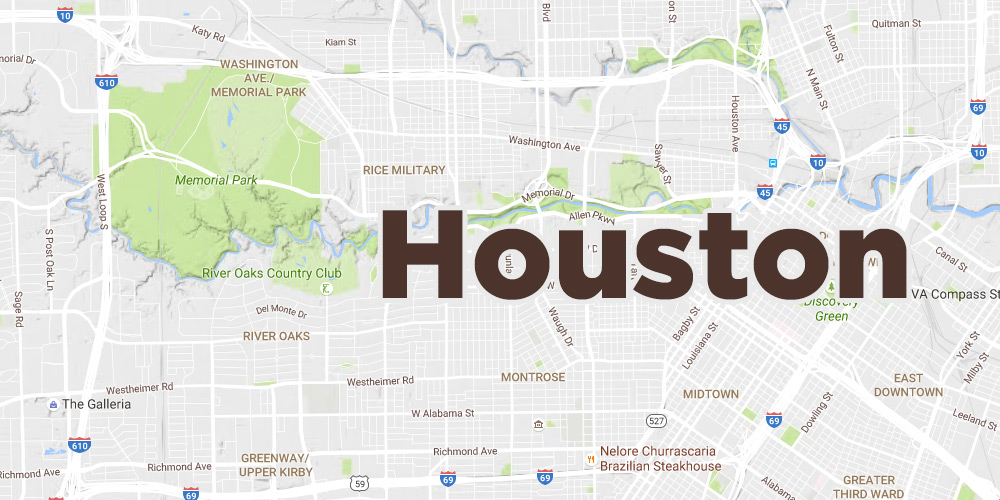 We Can Pick You Up
Simply call us one day before you want to start your lesson and get an appointment for your behind the wheel driving lesson.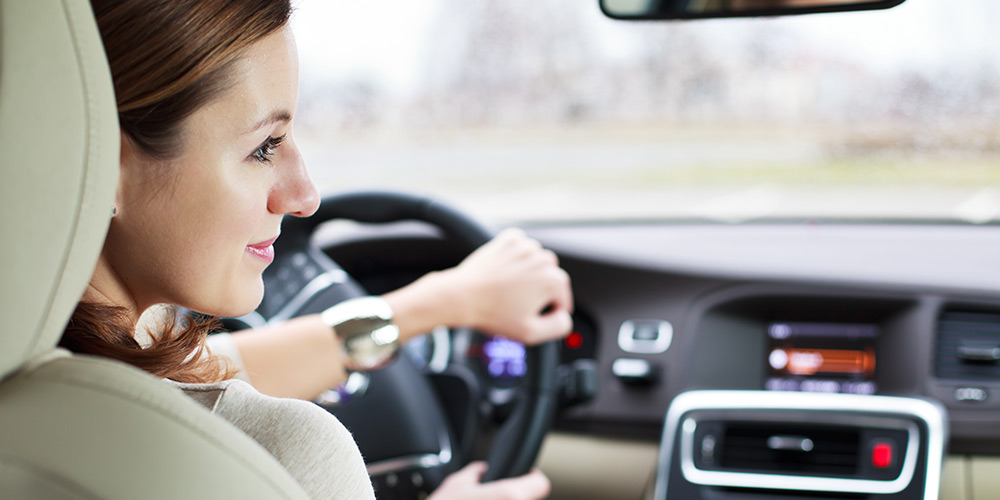 Sit Back and Relax
Once you feel confident that you have the best value for your lessons, simply sit back and relax and let Vinod Driving School help you achive your dream.