Schedule Driving Lesson
Ready to start? Schedule your driving lesson today!

What To Bring
---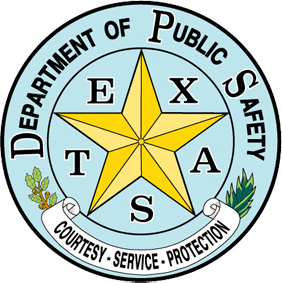 We have all been there, at the DPS and after the long wait for our turn we find out we have to go back home because we dont have all our documents.
View the List ›
Road Rules Practice Test
---

The DPS can have long lines. Dont worry you can take your Drivers Ed online. Get your Texas License Online.
Find a DPS Location
---

Need to take your driving test?  Find a DPS near you and schedule an appointment.
Find DPS Offices ›
Our Mission
We constantly strive to provide you with the best in all aspects of driving skills. Our philosophy is based on integrity, hard work and a genuine interest in taking care of our students.

Driving Awards
Proudly Announcing "2013, 2012, 2011, 2010 and 2009 Houston Award" Vinod Driving School is very thankful to all of the students who supported us and helped us to make these awards happen.