Take the Online Course
One of the greatest benefits of taking the Texas Young Adult Driving skills course online is the convenience it offers.
Only $34.95
Aceable: 512-522-4174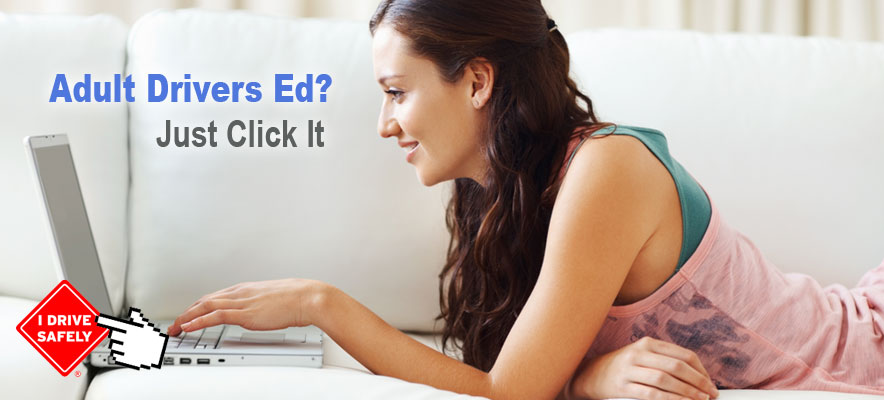 Young adults from the ages of 18-24 must take a 6 hour driving skills course before applying for a drivers license permit. We do not offer a classroom course, but we have a course available online.
After completion you will receive your certificate in mail. You can take it to nearest D.P.S. to receive your learners permit, you do not have to take the test again.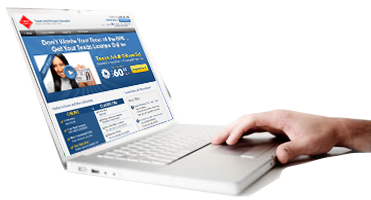 Go at your own pace
Log in and out at any time
Get live 24/7 customer support
Your satisfaction is 100% guaranteed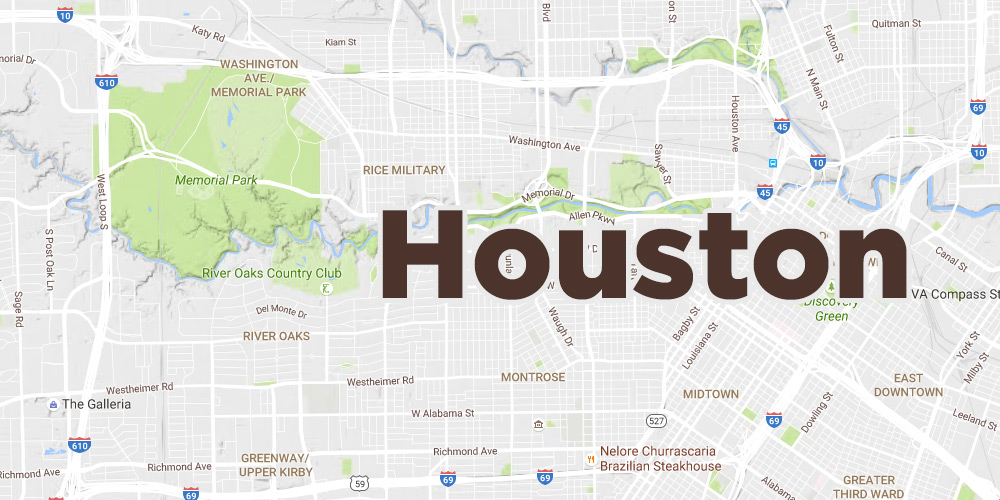 We Can Pick You Up
Simply call us one day before you want to start your lesson and get an appointment for your behind the wheel driving lesson.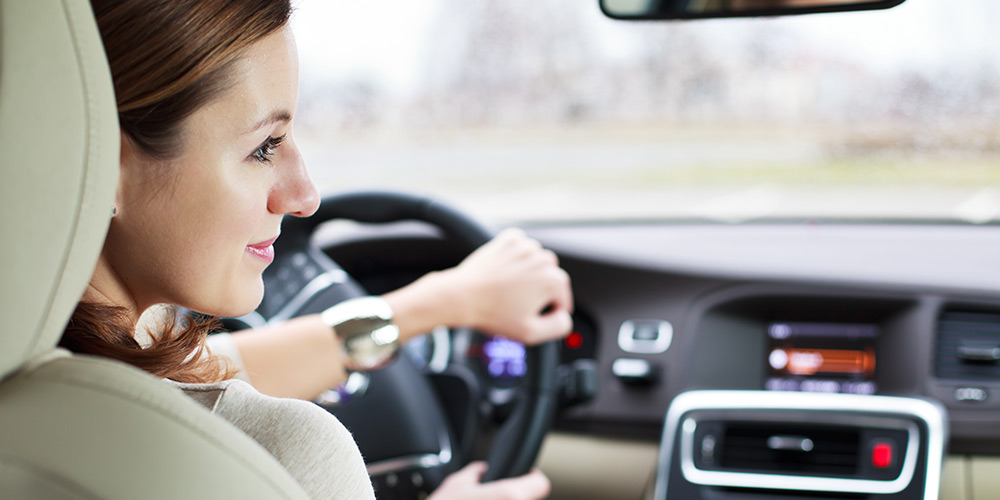 Sit Back and Relax
Once you feel confident that you have the best value for your lessons, simply sit back and relax and let Vinod Driving School help you achive your dream.