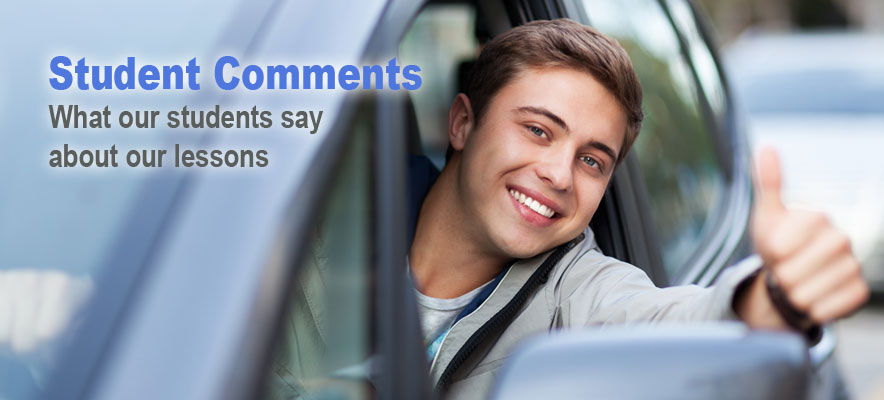 Adult Driver Feedback
If you chose us for your behind the wheel driving lesson, please give us your feedback!
I was affraid of driving a car for years. Scarred, nervous and never passed a test. Until Mrs. Patel teached me how to be calm and patient behind the wheel. I passed the test at the first try. Best instructor to teach you how to drive. I am very very thankful for her patience, and knowledge.
Gabriella Tutto
Thank you DEENA for all your superb teaching skills and kind patient ways. We are very grateful to you for helping our daughter reach her goals!
Thank you!!!
Patel Driving School is great. My instructor was Deena Patel. I came to Houston with no driving experience. In my first lesson, I was already on the road! Deena is an excellent driving instructor. Thanks to her today, I am confident driver!
Sheila Francis
Deena, thanks a lot for your patience, advice and instructions. I passed my driving license road test on Thursday. all the best
Tatiana
Mrs. Deena, Thank you so much for your help, your patience and your time!
Sincerely Diana Williams
The techniques taught were very useful and the methodology used was just excellent. I enjoyed it thoroughly. Will recommend it without any doubt.
Surya Gautam
Dear Deena Thank you for teaching me how to drive in Houston 🙂
Regards, Anjali
Really gives you practical knowldge and driving skills that you can use not just for passing your test but also after that is done
Nisha
Dear Deana
Thank you for the great effort you put into teaching my wife how to drive, you did a great Job!
Sincerely, George Thomas
Thank you for your service, and we are looking forward to do business in the future. Your service in our community is greatly appreciated.
Trinity Marthoma Church
I just wanted to tell you that I really appreciated the manner in which classes were conducted. It was extremely professional and well organized. I would be happy to recommend your school to my friends and colleagues!
Best wishes, Shruthi Ravi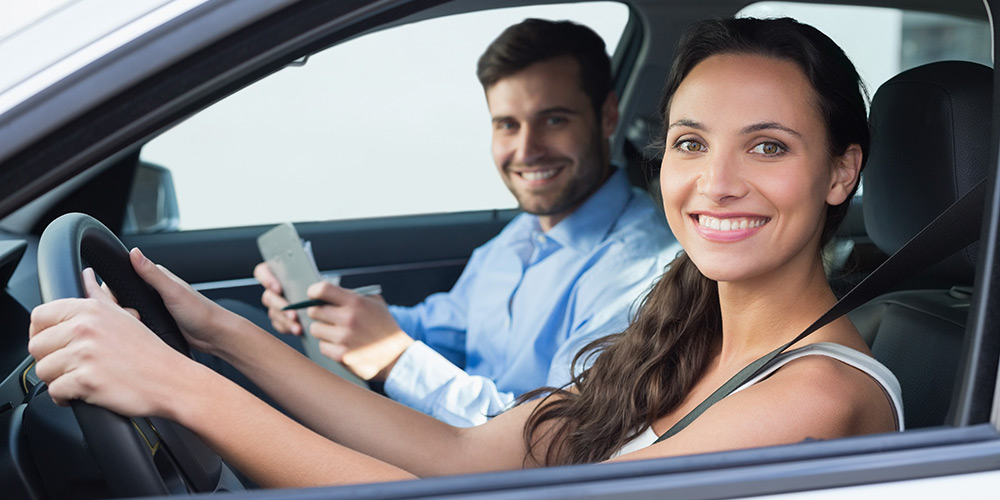 Our instructors
Our driving instructors are state certified in their areas of instruction, ranging from new driver training to seasonal driving awareness.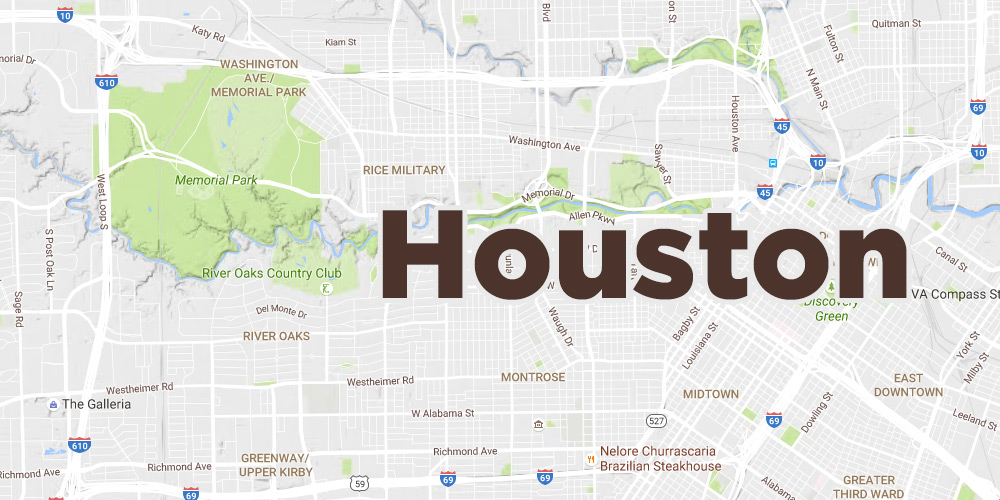 We Can Pick You Up
Simply call us one day before you want to start your lesson and get an appointment for your behind the wheel driving lesson.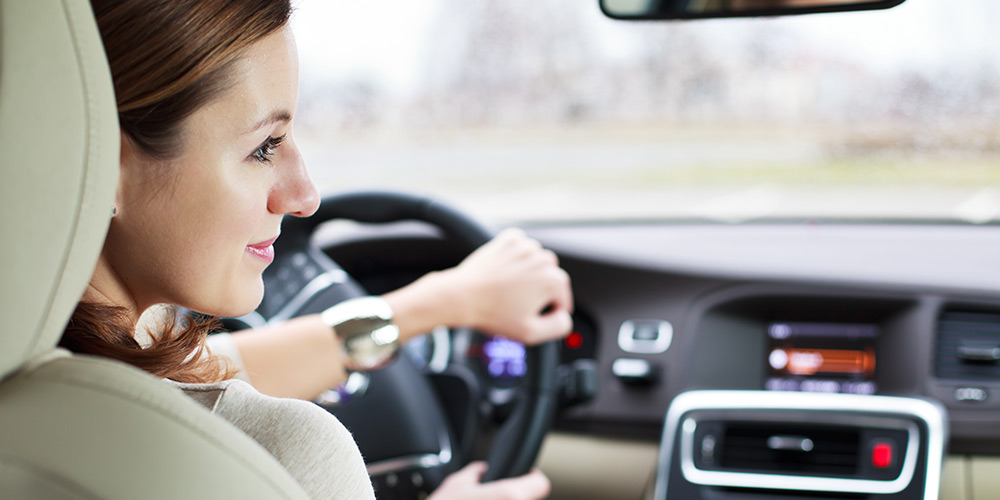 Sit Back and Relax
Once you feel confident that you have the best value for your lessons, simply sit back and relax and let Vinod Driving School help you achive your dream.